Has Your Pension been Mis-Sold?
Check if you have a Claim Today!
We specialise in Mis-sold Pension Claims
Claim Simple specialise in Mis-Sold Pension Claims, specifically where clients were advised to transfer their Pension into a Self-Invested Personal Pension (better known as a SIPP).
There are many reasons why you may have been mis-sold your SIPP, however if you were advised to transfer into a SIPP without being made fully aware of the risks/consequences, and have since lost some, or all of your Pension fund, we may be able to help you.
Was your pension mis-sold?
Our expert team of claims management specialists are here to help.
Request a call back to find out more.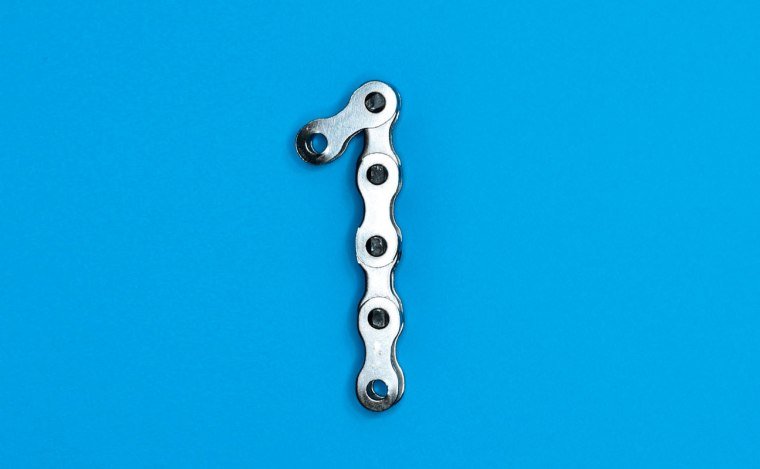 Get In Touch
Contact us today on 0330 113 5150 or by completing the online form and we will call you back at a time to suit you.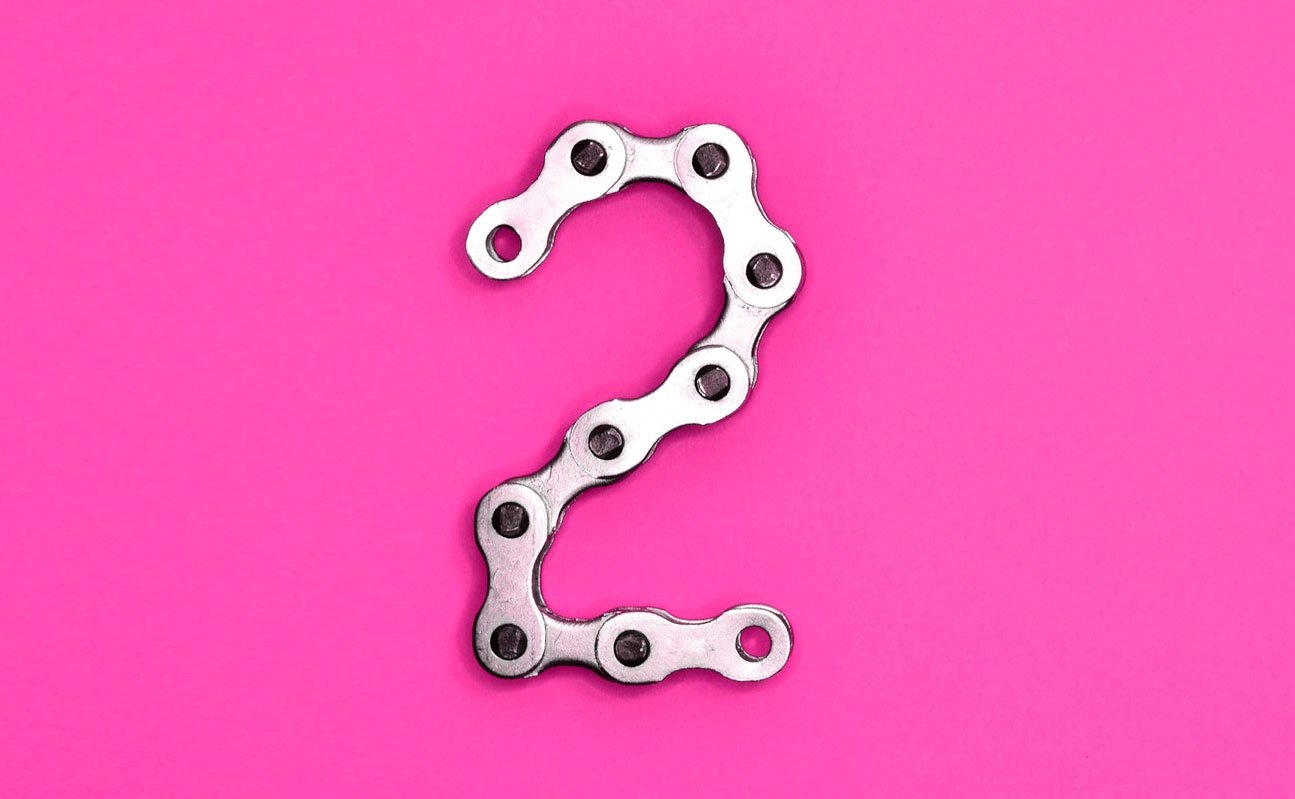 Complete Your Claim Pack
Our advisors will need about 20 minutes of your time to conduct a Fact Find – following which we will send your claim pack in the post.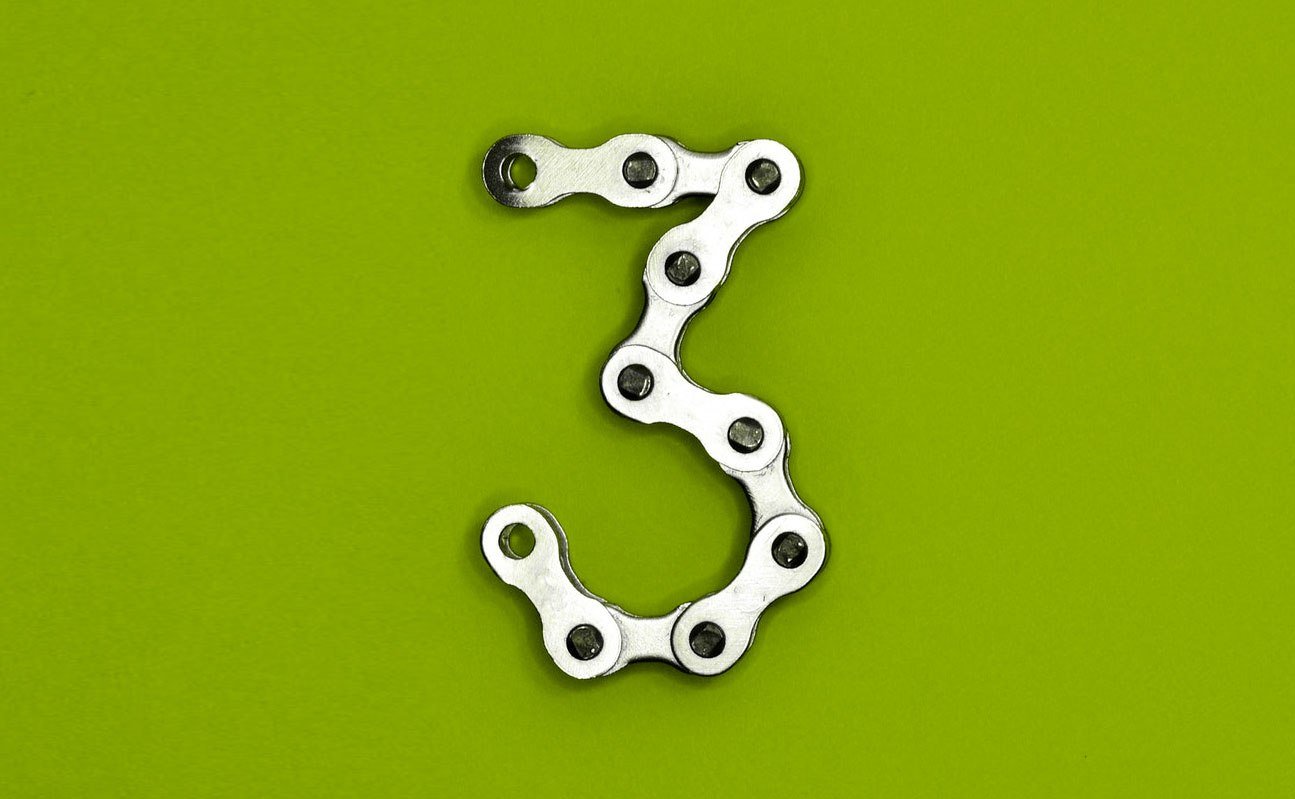 No Win, No Fee
We Work on a No Win, No Fee basis* Our secure Courier Service will collect your pack and any other paperwork so we can start assessing your case.
Claim Simple was established with one clear goal in mind – to offer people the convenience of a Claims Management Company, but without the hassle.
Having worked for some of the largest Claims Management Companies in the UK, its founders aim to offer the best quality in customer service and claims management, for the lowest possible cost.
Our dedicated team have a wealth of experience in financial claims management and specialise in claims for mis-sold Pensions.
We know that you do not need to use a Claims Management Company to submit a claim, however people come to us because our commitment to quality and transparency help make this process as smooth and simple as possible.
The Claim Simple Team is with you every step of the way – let us claim back what is rightfully yours!
Check whether your pension may have been mis-sold
Some Investments to look out for!
Claim Simple also assist individuals in making Housing Disrepair claims on a No Win, No Fee basis. With our expertise and dedication, we strive to simplify the process and help tenants get the compensation they deserve.
Why use Claim Simple for your housing disrepair claim?
At Claim Simple, we help tenants make Housing Disrepair claims on a No Win, No Fee basis. We offer a free consultation to assess your case and provide expert advice tailored to your situation.
Our experienced legal partners take care of all the legal procedures, including communication with your landlord and negotiation on your behalf. With our No Win, No Fee arrangement, you only pay if your claim is successful, removing any financial risk for you.
We keep you informed and support you throughout the process, ensuring transparency and peace of mind.
Our ultimate goal is to secure fair compensation and improve your living conditions if you've been affected by housing disrepair. We strive to provide a hassle-free and accessible service, making the claim process as smooth and stress-free as possible for you.