Introduction
Living in a safe and habitable property is a fundamental right for every tenant. However, when faced with housing disrepair issues, it is important for tenants to understand their rights and responsibilities. By having knowledge of their rights, tenants can take appropriate action to address the disrepair and hold their landlords accountable. In this article, we will explore the rights and responsibilities of tenants in housing disrepair cases, empowering them to navigate the situation effectively.
Tenant's Right to a Safe and Habitable Property
As a tenant, you have the right to live in a safe and habitable property. Landlords have a legal obligation to ensure that the property is maintained in a liveable condition. This includes providing a property free from significant disrepair, ensuring basic amenities are functioning properly, and addressing any potential health and safety hazards.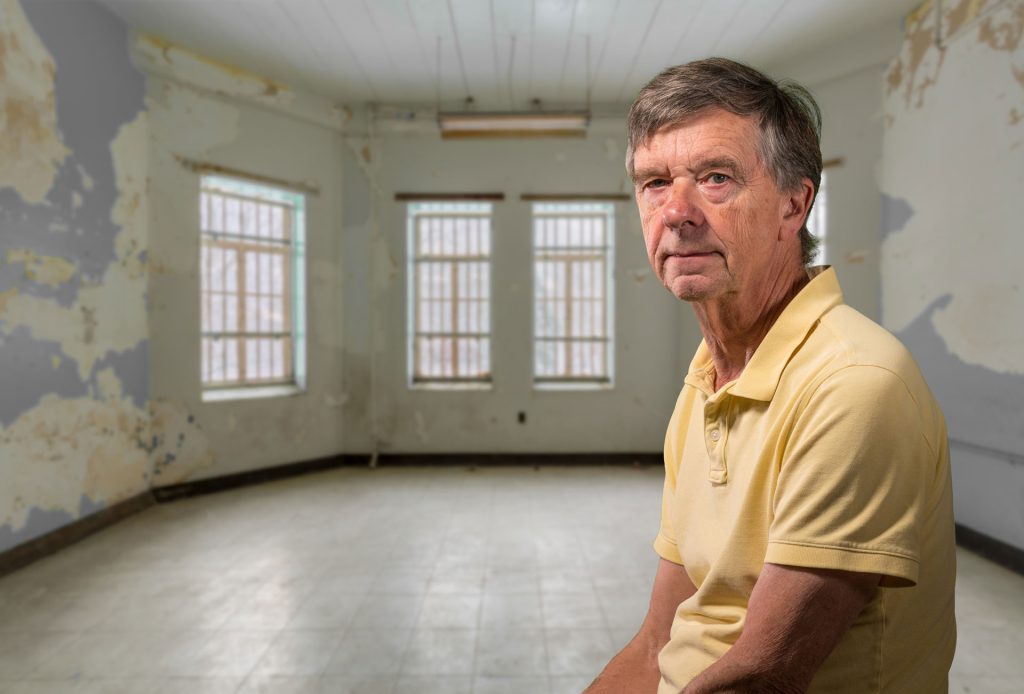 Reporting Disrepair Issues to the Landlord
Promptly reporting housing disrepair problems to your landlord is crucial. Whether it's a leaking roof, a broken heating system, or damp and mould issues, informing your landlord in writing about the disrepair is essential. This can be done through written notices, emails, or phone calls. Remember to retain copies of all communication for documentation purposes.
Landlord's Duty to Carry Out Repairs
Once you have reported the disrepair to your landlord, they have a duty to carry out the necessary repairs in a timely manner. The law requires landlords to address disrepair issues promptly, ensuring that the property remains in a habitable condition. Failure on the part of the landlord to fulfill their repair obligations can have consequences, such as legal action or rent reduction.
Requesting Inspection by Local Authorities
In some cases, it may be necessary to involve local housing authorities by requesting an inspection of the property. This can help identify and document the housing disrepair issues, providing official evidence of the problems you are facing. To request an inspection, contact your local housing authority and follow the prescribed steps for initiating the process.
Seeking Legal Advice and Assistance
In complex housing disrepair cases, it is advisable to seek legal advice from professionals who specialise in tenant rights. They can provide guidance on your rights, help you understand the legal options available to you, and assist in pursuing legal action against non-compliant landlords. Legal professionals can also negotiate with the landlord on your behalf and ensure that your rights are protected throughout the process.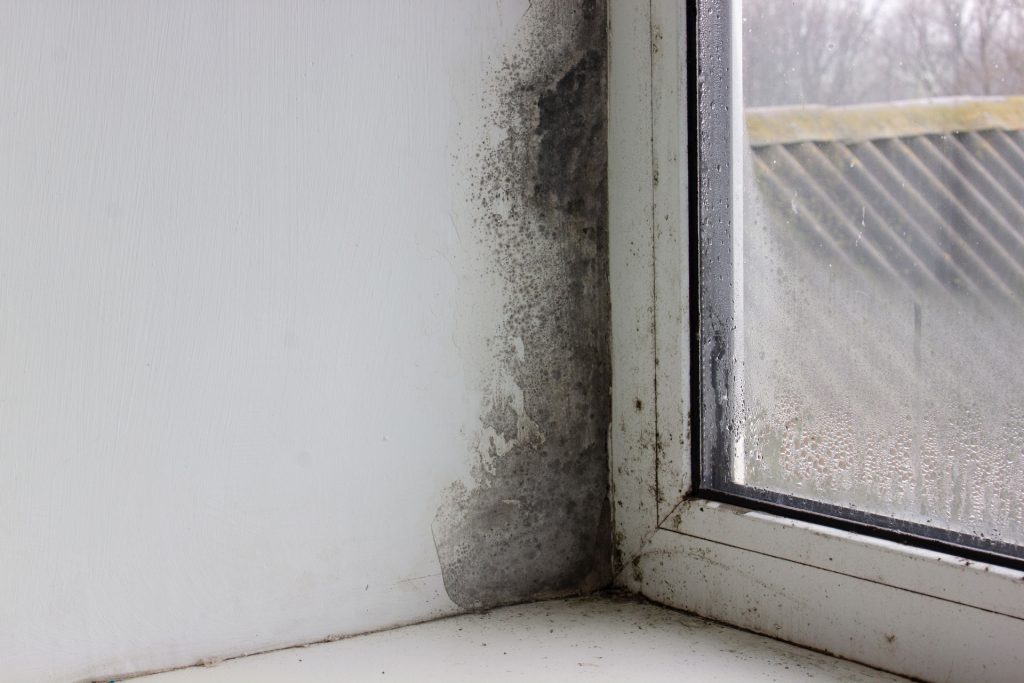 Rent Reduction and Compensation
As a tenant, you have the right to seek rent reduction or compensation for the housing disrepair issues you are experiencing. This can help compensate for any inconvenience, discomfort, or additional expenses you have incurred due to the disrepair. To request a rent reduction or compensation, communicate with your landlord in writing, clearly explaining the impact of the disrepair on your quality of life and providing any supporting evidence.
Withholding Rent as a Last Resort
In extreme cases where the landlord fails to address the disrepair despite being notified and given a reasonable opportunity to rectify the issues, withholding rent may be considered as a last resort. However, it is crucial to seek legal advice before taking this step, as there are specific legal requirements and potential consequences associated with rent withholding. It is important to follow the proper procedure and maintain accurate records of your attempts to resolve the issues with the landlord.
Alternative Dispute Resolution Methods
In addition to legal action, alternative dispute resolution methods such as mediation or arbitration can be pursued to resolve housing disrepair issues. These methods provide an opportunity for landlords and tenants to reach a mutually agreeable solution outside of the courtroom. Mediation involves a neutral third party facilitating negotiations, while arbitration results in a binding decision made by an impartial arbitrator. These approaches can offer a quicker and more cost-effective resolution.
Conclusion
Understanding your rights and responsibilities as a tenant in housing disrepair cases is crucial for protecting yourself and ensuring a safe and habitable living environment. By promptly reporting disrepair issues, communicating with your landlord, seeking legal advice when needed, and exploring available remedies such as rent reduction or alternative dispute resolution, you can take appropriate action to address the disrepair and protect your well-being. Remember, as a tenant, you have rights, and by exercising them, you can advocate for a better living situation and hold landlords accountable for their obligations.